Hereīs some previous projects
Below is Olaīs and Thomas 1964 opel rekord, that I designed and made the whole strut front end for,also did most cage work too, not the crocked door X though,this car had a 383 and a 727 up front and a shortened volvo rear with four link and coil overs,the front struts used volvo and VW components,as well as many parts I made myself.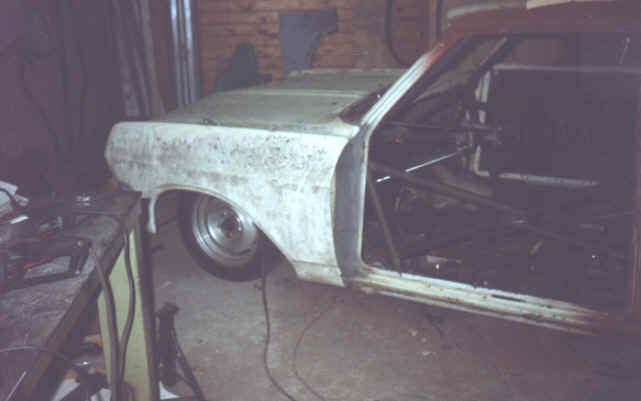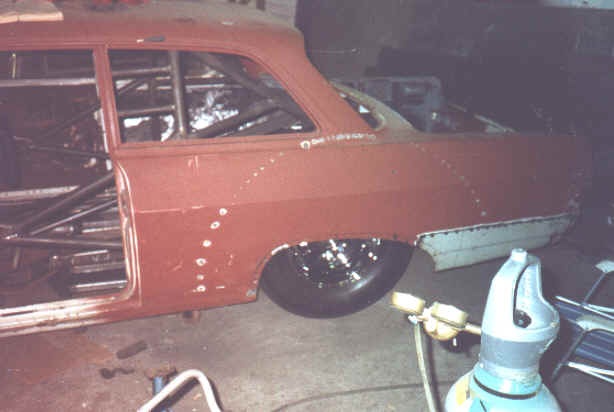 Here we have Ferencīs 1968 Camaro rs/ss,that I backhalved,and made all tin work myself.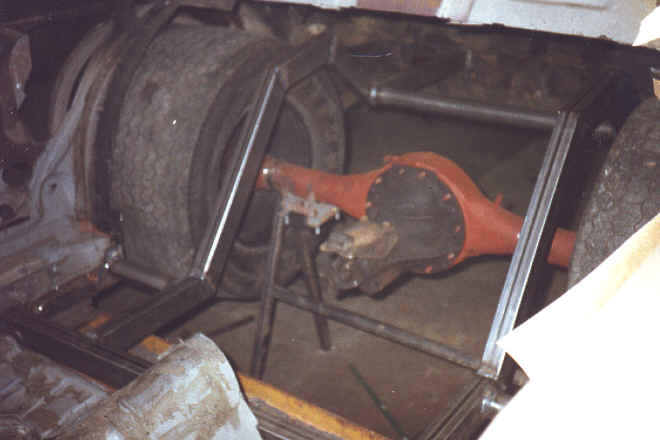 New rails in 40x60x2mm the round tubes is 50x2mm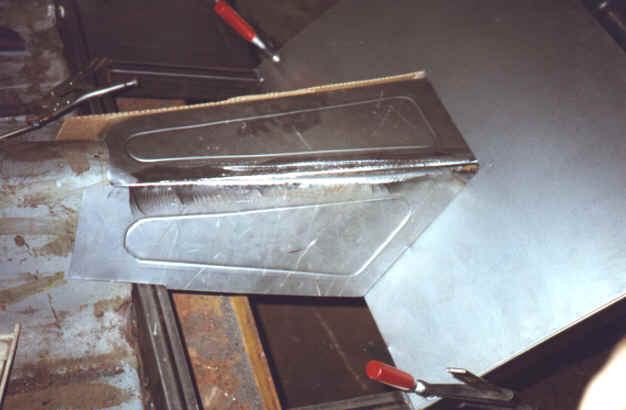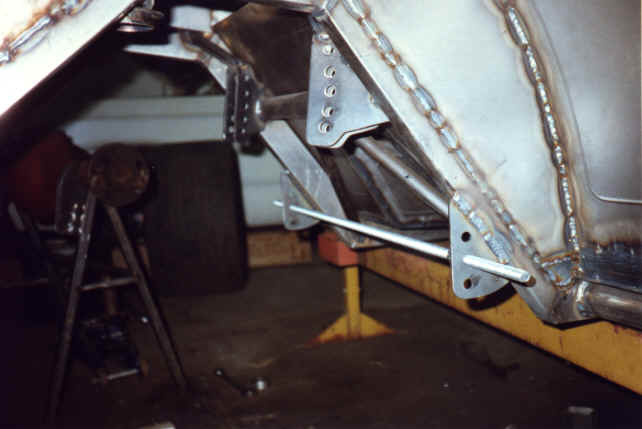 K-link that I designd myself,made the plates also,also made coil overs using volvo dampers and aftermarket coilover springs.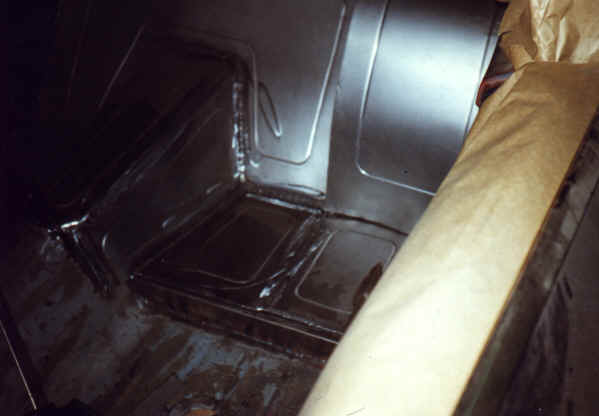 This is how it looked when done,later Ferenc changed his mind, so I helped him make a new subframe and mount a modified 1986 corvette frontend,and we also put in a b-body length 8,3/4 axle with 2,76 to 1 gears,and the car got a 350sb that produced about 350hp,a Chrysler 833 gear box and vertical gate was used to transfer the power to the ground.It was very close to get a Chrysler 440 engine,but he decided to go chevy in the end,Did I influence him?nah,not me,why so?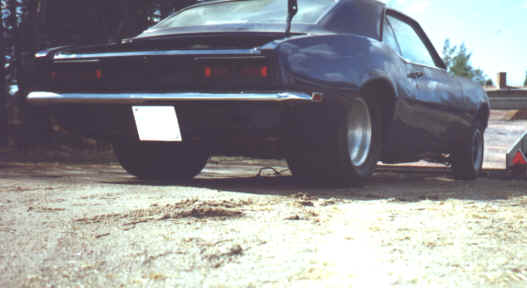 Here is a new frame section I made for a 1981 cutlass,another was made for the other side too,man these things rust fast!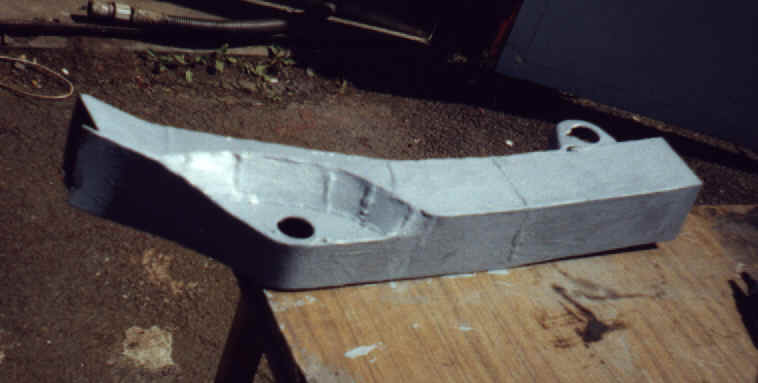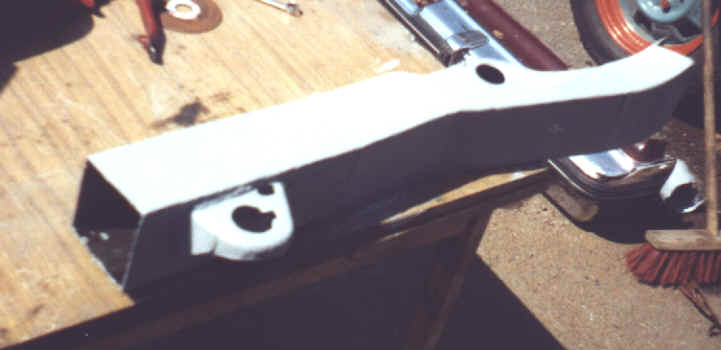 Here is the first car I bought in 1988,a Volvo Amazon 1966,it was a rust bucket, but I fixed it up,chopped the top and installed a 1964 chevy 327 and M21 trans.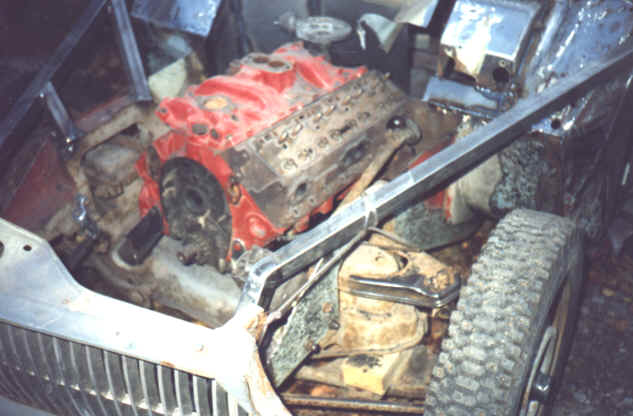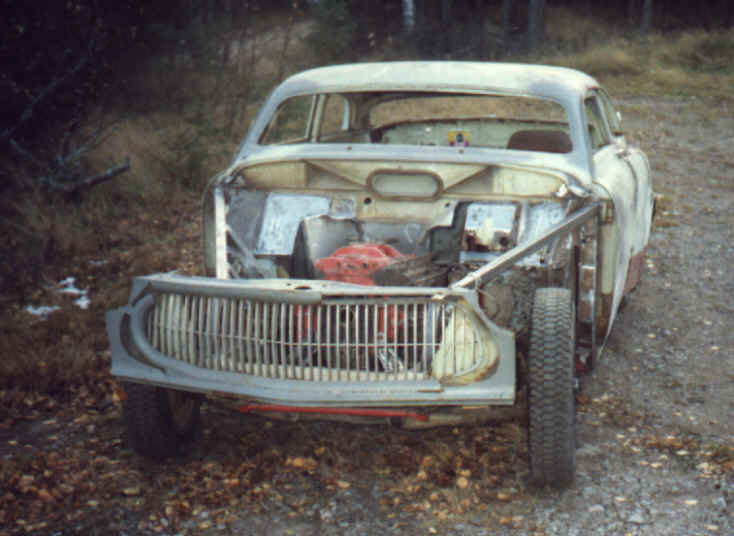 The top chop was my first attempt, and turned out perfect,4" in the front,5" in the back,b-pillars were leaned forward and gave the car an awsome look,unfortunatly money problems etc forced me to selling it semi finnished,it never made it on to the road again,too bad,I had my soul in that one.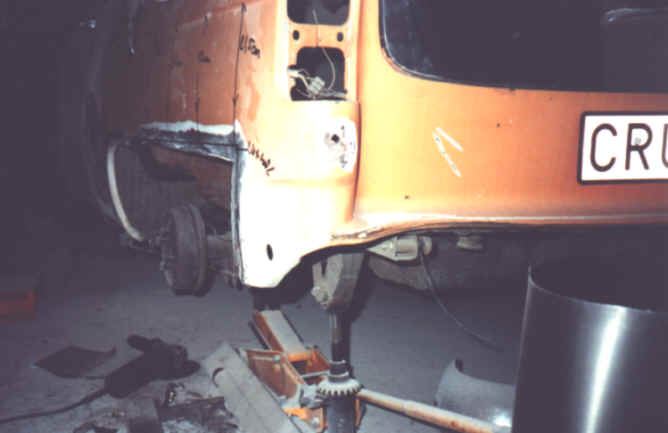 Here Iīm rescuing a very poor repaired 1958 opel rekord,I made a new qrtr piece in one big piece,when the welds were grinded and painted, there was no evidence that it ever been damaged,it turned out great,I wish I could find a pic off it when it was done.
This is the kind of work I do, but Iīm not affraid to take on whatever you throw at me.
Sorry for the bad picīs,the scanner is not what I aspected.