ANDERSSONRACING.COM
PAGE UNDER CONSTRUCTION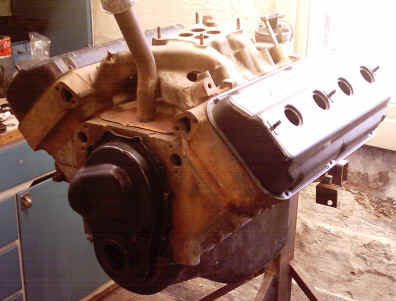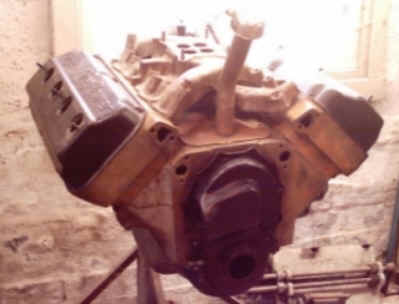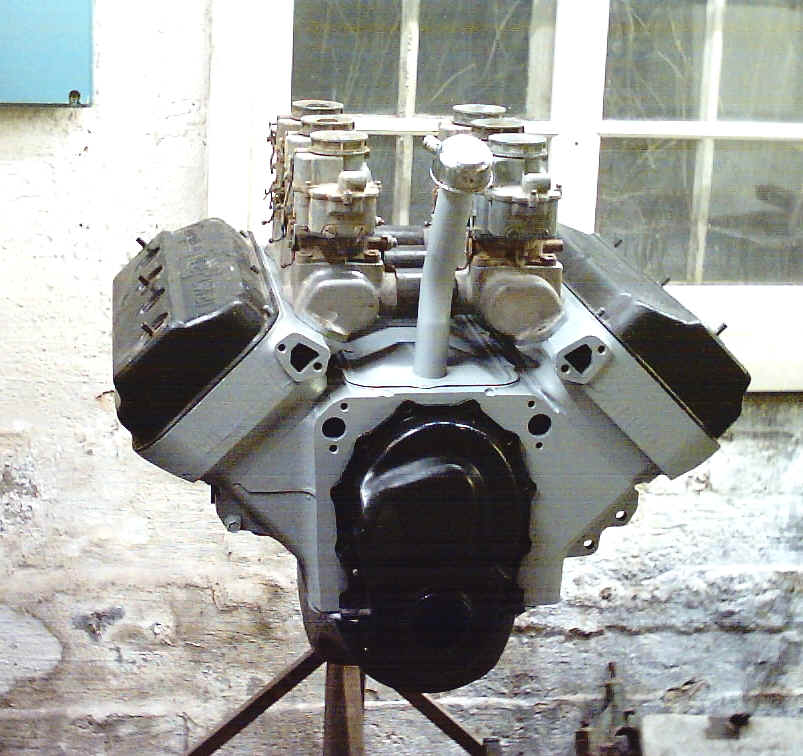 1955 331 Hemi.
Iīve just put it on the engine stand,the intake is an old edelbrock,and has 6 old holley 94īs,thanks to Russel for the intake/carbs, and thanks to Ed for taking care of the shipping
Heads have been ported out, and have hardened exhaust seats installed
This engine is going to power a 50īs style hot rod,pictures and info here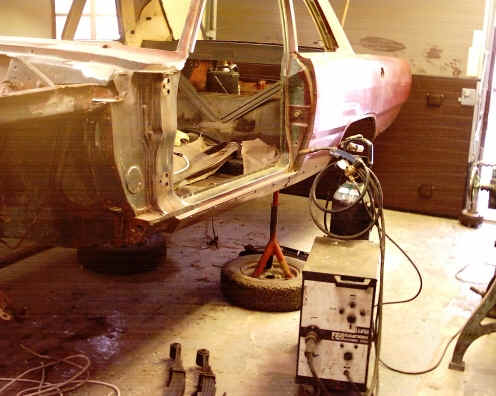 1967 dart project
sold!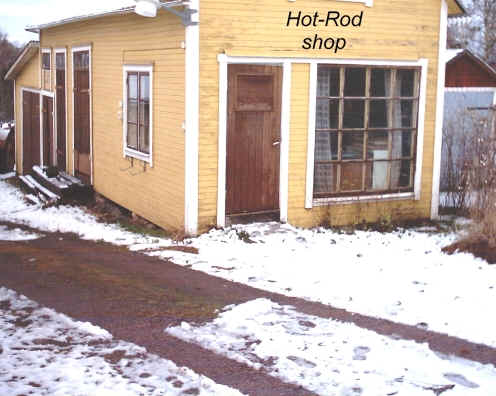 Well,itīs not a shop/store yet,but itīs in the works,I need to fix it up a little first,and I need to get ahold of an old sales counter from 30-50īs,update,found an old counter.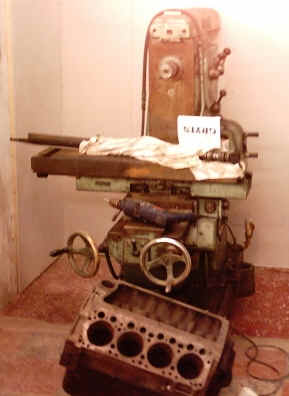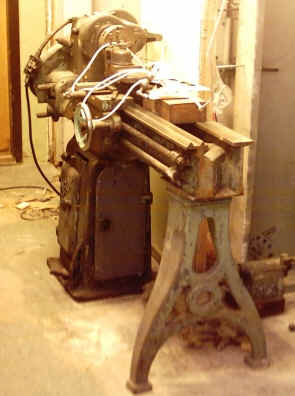 Mill and Lathe
itīs still a little messy in the garage,Iīm putting up a wall between the garage and the washer room.update:washer room is being converted to garage area too!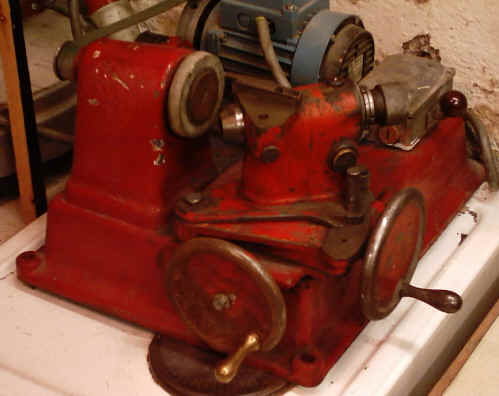 Valve grinder,wich is being overhauled

what the f*ck is this?well, itīs a norwegian!
(why did I put that pic up?)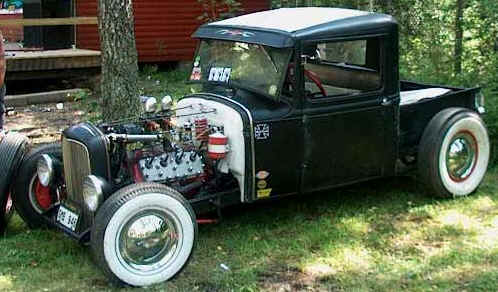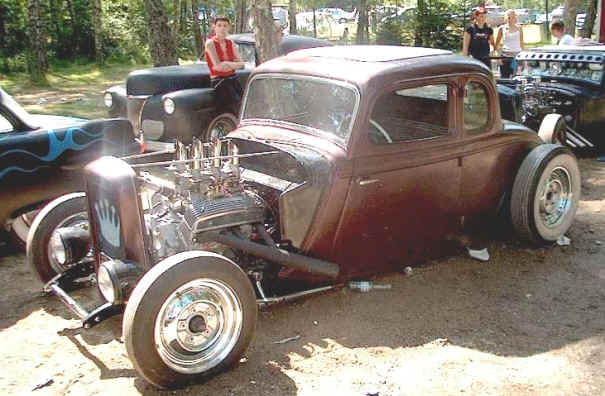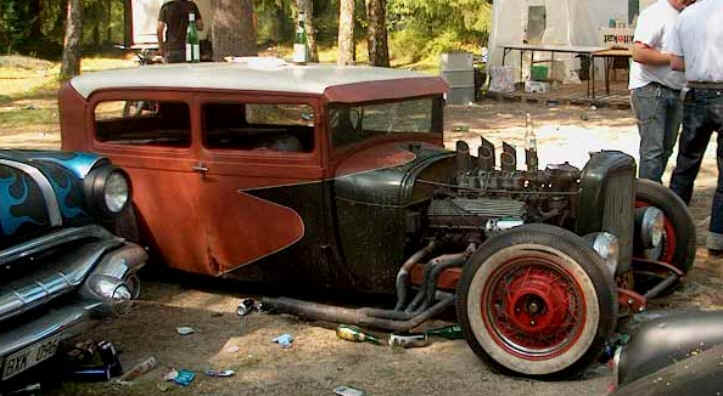 Hereīs some cool swedish built hot rods,this is how a hot rod should look!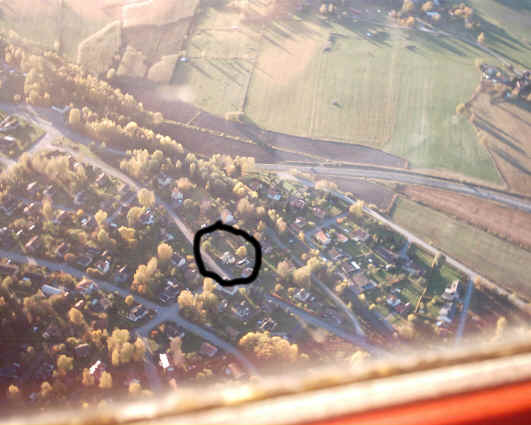 This is where I live,thanks to Kristianssons for the plane ride

Thanks for looking